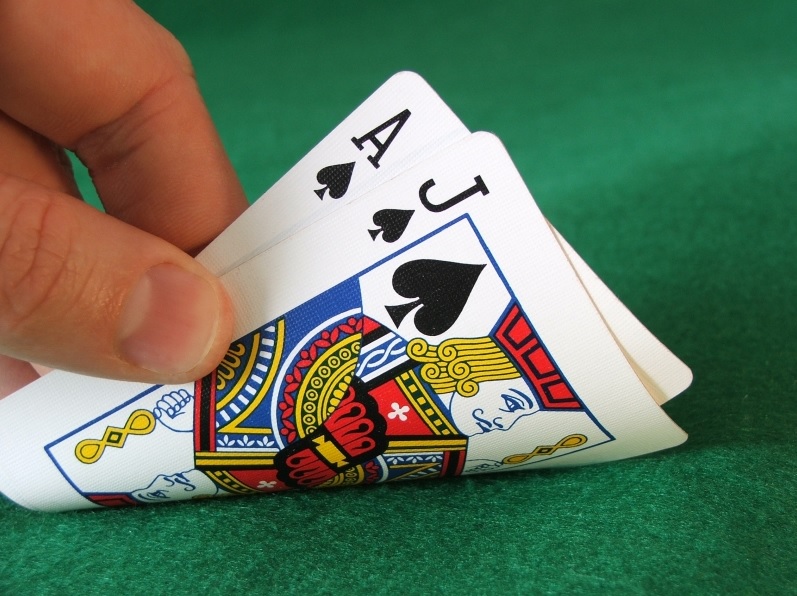 There are only so many ways casinos can increase the house edge in a blackjack game before people stop playing. Gaming manufacturers understand this and continue to introduce new ways for casino operators to increase blackjack revenue.
Casino operators love side bets because they help increase revenue. These optional wagers often come with a higher house edge than the base blackjack game offered. The house edge on side bets is usually greater than the dreaded 6:5 blackjack games.
The majority of recreational gamblers aren't concerned with the house edge. They're just looking for the most fun casino experience in the casino. The chance to win big on a single bet is that kind of fun. These players are in the casino for a good time, not a long time.
Scientific Games is one of the most aggressive gaming manufacturers when it comes to creating new gambling experiences. They make slot machines, electronic table and stadium games, and a variety of products for traditional table games.
Gaining placement for completely new table games in a casino isn't easy. Finding space in a casino for a new side bet isn't as difficult between their new electronic blackjack games and existing traditional blackjack games. Here are a couple of new blackjack side bets you might soon find in a casino near you.
TriLux Blackjack
TriLux is an optional side bet for blackjack that uses the first two cards the player receives and the dealers up card. The resulting 3 Card Poker hand is paid according to the paytable used by the casino. There are different paytables so casinos could pay differently.
This bonus is similar to the 21+3 side bet you might have seen in casinos. What makes TriLux different is the added bonus if the dealer wins the main hand of blackjack. There are three versions of this side bet:
Wizard of Odds has a breakdown of the house edge for different TriLux blackjack games.
Lightning blackjack
Lightning Blackjack is the newest blackjack side bet from Scientific Games. If a player is dealt a natural blackjack the Lightning Blackjack bet activates a bonus game. The player is given a cup with three (3) dice. One side of each die has a white lightning bolt, another has a black lightning bolt and the others are blank.
Each combination has a different bonus payout that will be paid after the dice are revealed by the dealer. Payouts are as follows:
0 lightning bolts: 9-1
1 lightning bolt: 10-1
2 mixed color lightning bolts: 20-1
2 same color lightning bolts: 30-1
3 mixed color lightning bolts: 100-1
3 same color lightning bolts: 200-1
According to Wizard of Odds, the probability of being dealt a natural blackjack in a six deck shoe is 4.75%. You can see the math about ¼ down this page. He doesn't have a house edge breakdown of this side bet on the site yet.