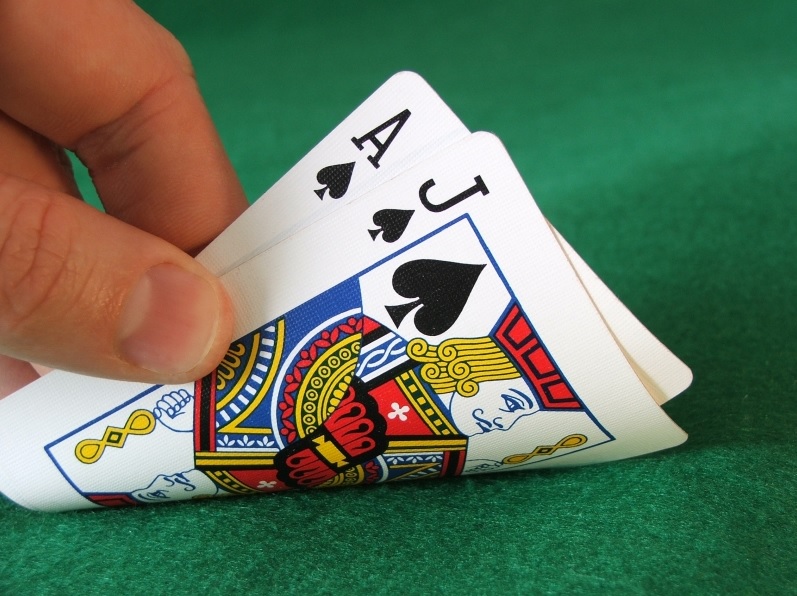 We tend to look at the largest casino markets when talking about gambling. Las Vegas and Atlantic City are the most popular casino markets. However, there are plenty of states with casinos located throughout the territory. States like Pennsylvania and California offer blackjack games in casinos located all over their respective state.
Nearly one of every four visitors to Las Vegas came from the state of California in 2018 according to the most recent Las Vegas Visitors Profile. Focusing even closer, 19% of visitors to Las Vegas come from southern California.
Barona Casino
The casinos in California have to aggressively market themselves to residents to keep them from leaving the state. Barona Resort & Casino is one of those casinos that has to market itself heavily to Californians. The casino is located about 40 minutes from San Diego. It's just a six-hour drive or one-hour flight to Las Vegas.
Barona has been named Best Casino Outside of Las Vegas by the USA Today in the 2019 10Best. The casino has also won Best Casino, Loosest Slots, and Best Buffet for nine consecutive years in San Diego's Best Union-Tribune Readers Poll.
Barona Casino Giving Away $1,000,000 CASH In October
Barona Casino is giving away a total of $1 million in cash prizes throughout the month of October. There will be five $5,000 winners every night at 11 pm. There will be one $250,000 Grand Finale winner on Friday, November 1 after the 11 pm drawing.
This is a promotion for machine players. Slot, keno, and video poker players can earn one entry for every 500 points. Platinum players will receive two entries and Diamond members will receive five entries per 500 points earned.
Visit Barona.com for more information on the contest.
Plenty Of Blackjack At Barona
The drawing is great but it isn't for everyone. Most people reading this website are blackjack players. Barona has plenty of blackjack games available to play in between sessions at the machines to win the cash.
One way California casinos can set themselves apart from casinos on the Vegas Strip is to offer better gambling. According to the rules posted at Barona.com, traditional blackjack games pay 3:2 when a player is dealt a natural blackjack.
There are only a few casinos on the Vegas Strip that offer games with a minimum wager below $25 that pay 6:5 when a player is dealt a natural blackjack. Even worse, it that Caesars Palace – one of the most famous casino brands in America – has the worst blackjack games in Las Vegas.
Barona also offers a variety of blackjack variants that aren't available in all US casinos. Some of the different blackjack at Barona include:
The traditional and stadium blackjack games at Barona offer different blackjack side bets including Square Pair. Players receive 10-1 when they're dealt a pair of unmatching cards. Players receive 20-1 when they're dealt a suited pair.