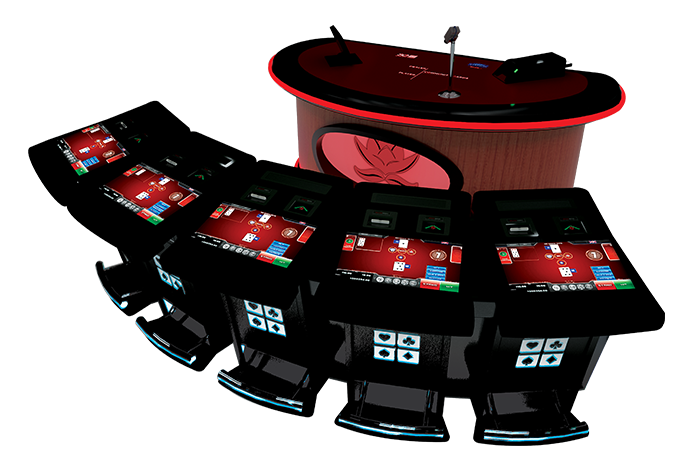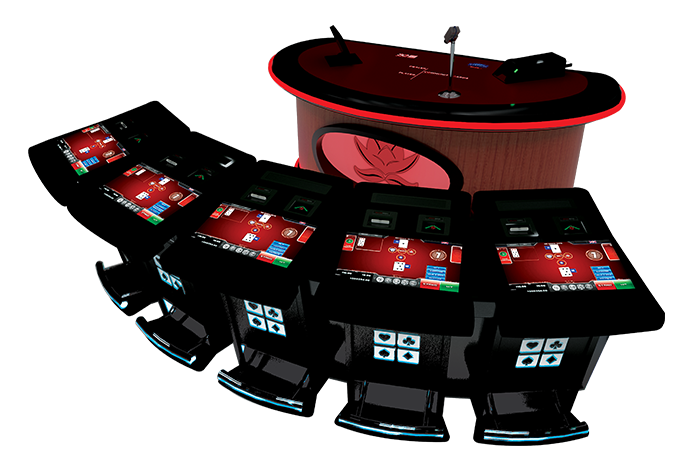 Some people hate technology. Others, like me, embrace technology. I love new electronic toys inside and outside of a casino. The technology inside of a casino can be hit or miss. Some advancements are great while others are less than spectacular. This mixed response is the case with technologically advanced blackjack games.
There are more ways to play blackjack in casinos than ever before. These options are both loved and hated.  Playing non-traditional blackjack games can be great for new recreational gamblers. Even though blackjack is a social game for many, not all casino guests prefer dealing with other players at the table or with human dealers. At the same time, there are many experienced blackjack players that will never touch a blackjack machine game. The bottom line here is that there's some form of blackjack for most players in a casino.
The pace of electronic blackjack games can be appealing based on how fast or slow anyone prefers to play. There's no pressure to play every hand at the dealer's pace with the machine blackjack games. This is different from live dealer blackjack games. Additionally, there are no smart ass comments from other players because you "ruined the game" with a bad play.
Currently, there are three types of blackjack games that don't involve humans in casinos. Electronic, Stadium, and video blackjack games offer a bit more flexibility for blackjack players. 
Some larger casinos have each of the different types of blackjack machines but most will have at least one. These are great options if you like to play blackjack but don't feel like interacting with other people. Let's take a look at the different electronic blackjack games in casinos today.
Electronic Table Games
These are the five-seat video blackjack games you see in many casinos. Blackjack electronic table games are probably the most popular with casinos and players alike.
Tip: Check the blackjack rules at each game to ensure you're getting the best bang for your buck. Some of these machines only pay 1:1 when a player is dealt a natural blackjack. Even if this is the least expensive option, that's probably the worst payout you'll find for a natural blackjack you'll find in a casino. 
Stadium Games
These are larger blackjack installations that can seat up to 100 people depending on the size of the casino. Most of the Stadium Gaming units seat between 12 and 30 people. Some casinos, like Mohegan Sun, have multiple stadium units throughout the property.
Stadium Gaming consoles can offer blackjack and other games like roulette, baccarat, three card poker and more for those that need more action. These games often have lower minimums than the live dealer games. Not all stadium blackjack games are played the same, so make sure you know the rules before playing.
Video Blackjack
This is the first video blackjack game available to casino guests. This kind of blackjack game is usually found as an option on video poker machines. The gameplay is fairly straight forward and a good option for anyone that would rather play blackjack at a casino bar than poker, slots, or keno.